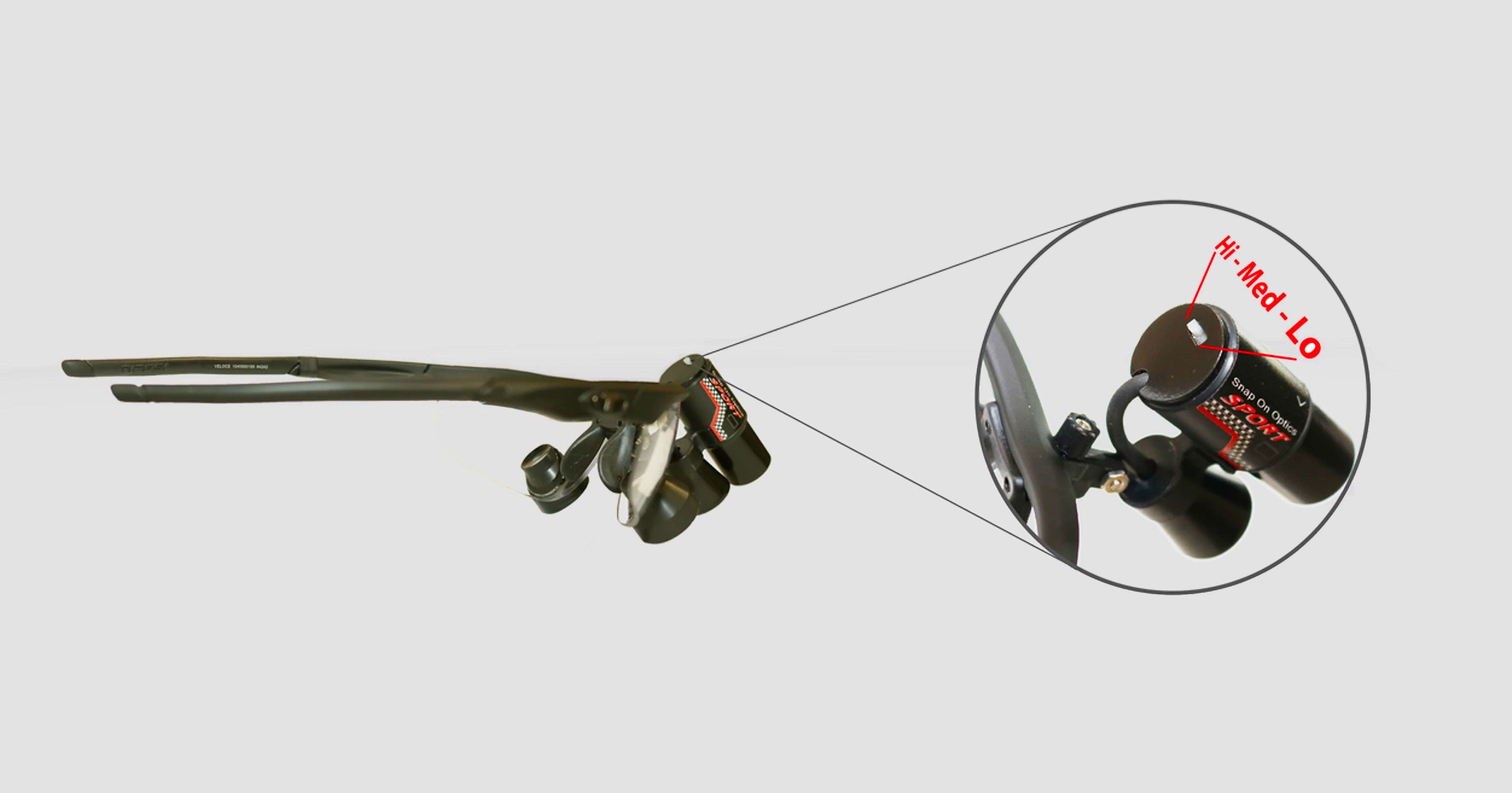 Low-Med-High
3 power settings: low Medium, High
Easily adjustable
Remembers your last setting
Low 10,000 lux; med 25,000 lux,
High 50,000 lux
Runtime: low 3hrs, med 2hrs, High 1 hrs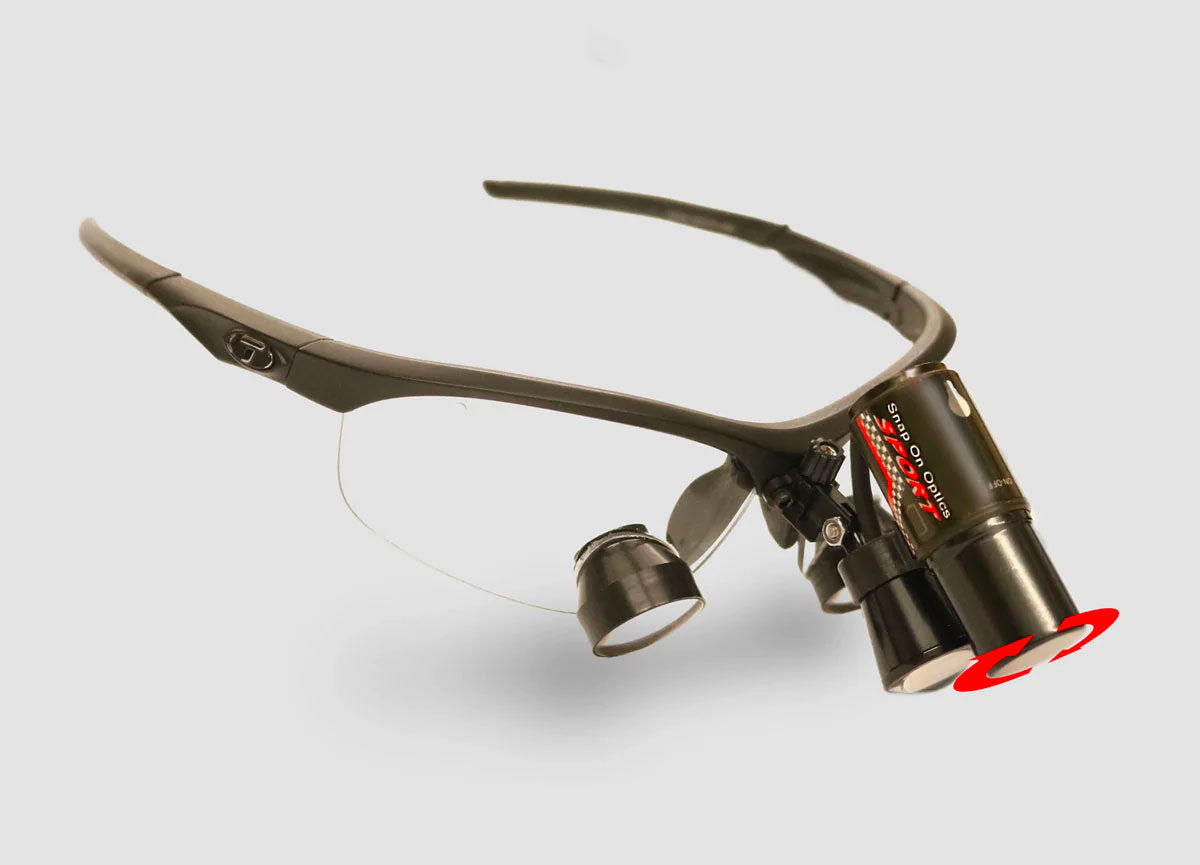 ON - OFF
Easy twist to turn on, twist to turn off
Simple design. Last longer

THE POWER SOURCE
Powered by lithium ion battery
Easily replaceable and widely availiable where flashlights are sold
3 hrs run-time with constant brightness
2 batteries included (additional batteries $150)
DIGITAL CHARGER
Fast 2-3 hrs charge time
Included USB Charger can also be used to charge any USB device such as Android Phones. Now charge your loupe light and phone with the same charge. One charger with many purposes.
Digital charger conditions and charges your battery for maximum battery life.
CHARGE 2 BATTERIES AT ONE TIME
Cordless Loupe Light Specs
Weight: 30gr
Brightness 10,000 - 50,000 Lux
Loupe mounts: Fits same adaptors as our corded lights.
Cordless Battery Specs:
Battery Type: Lithium Ion. 2 comes per kit.
Battery Life: 3hrs on high, 2 hrs on med, 1 hr on low
Charge time: about 3 hrs